HOME LOAN…Approval Today!!!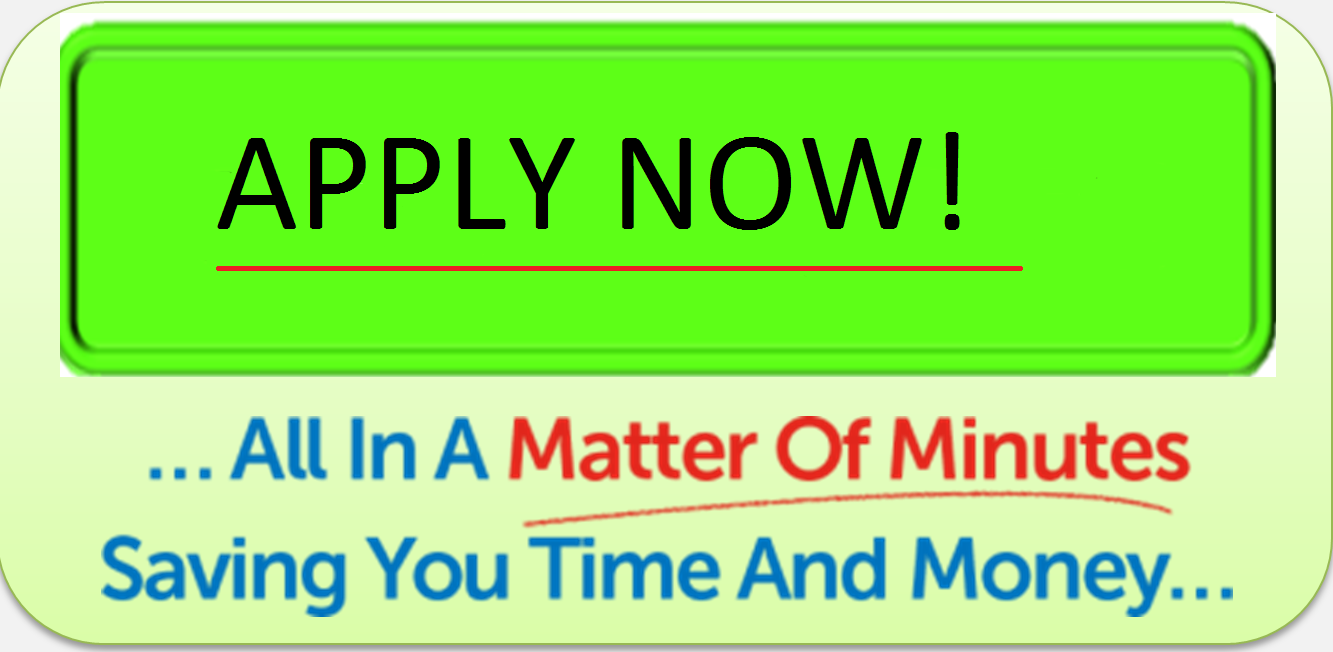 Click "APPLY NOW" and see the Difference!
Find Out Now!
We especially enjoy rewarding the best borrowers with great interest rates and the lowest closing costs.Through FHA home loans  & VA we also specialize in hard to find home loans for borrowers with good credit, or who want to borrow over 80% of their home's value.
Mortgage Consumer.com – Where We Take Care of Your Loan as if it Were Our Own

Santa Clarita Home loan mortgage, home mortgage loan, FHA mortgage,  VA mortgage, mortgage rates, mortgage refinance, jumbo mortgage, mortgage payment calculator, mortgage interest rates, mortgage rate quote, real estate mortgage, reverse mortgage, California mortgage rates, Arizona mortgage rates, Oregon mortgage rates, purchase mortgage, mortgage qualification, mortgage lender, home loans, cash out mortgage, home equity loans, real estate loans.
Rima Rafeh Realtor of the Month
Rima Rafeh our Realtor of the Month